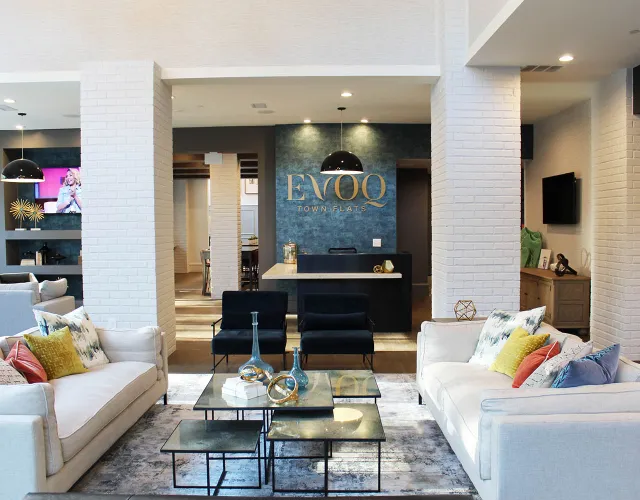 OSR Featured on Atlanta Real Estate Forum Podcast
OneStreet Residential Development Managing Partner Brendan Barr was recently invited to be the guest speaker on the Atlanta Real Estate Forum Podcast.
It's no secret that in recent years, the fastest growing rental demographic has been 55+ with boomers choosing the freedom that comes with renting. With OneStreet's reputation as the leading age-exclusive, multi-family developer in the Atlanta market, Brendan was asked about OneStreet's decision more than 10 years ago to focus on the 55+ Active Adult market, and shared information about current communities including HearthSide Club Lafayette (minute 7), MainStreet Walton Mill (minute 9), and EVOQ Town Flats at Johns Creek (minute 13).
Thanks to Atlanta Real Estate Forum Radio for allowing us to share the audio.
Click here to read the article or visit Atlanta Real Estate Forum.